Underground garage SL-3, SL-6

Hydraulic carlift in your house.
A car lift is an innovative way to double your parking space. Invest in a modern system that will make the most of your space. You will gain a completely new parking space in a quick and non-invasive way.
Models of hydraulic garages.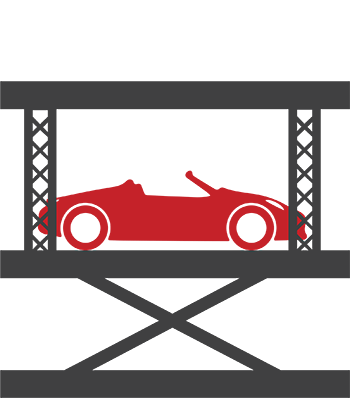 SL-3
It is intended for 1 car (it is possible to park the vehicle on top of the platform, but you need to take it down before lifting the garage).
Maximum weight load – 3000 kg (6 614 lb)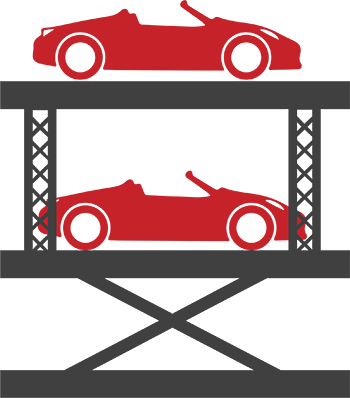 SL-6
Suitable for 2 cars (the lift will lift the car parked on the upper and lower platforms, so you do not need to move the vehicle).
Maximum weight load 6000 kg (13 228 lb)

4 steps and your new garage will be ready.
We will provide you with ready underground garage components with detailed instructions for preparing the ground and installing our product. We are here to help throughout the entire garage assembly process.
PROJECT > CONSTRUCTION OF BASEMENT > ASSEMBLY > COMMISSIONING
The main advantages of the underground garage

Masking finish
The top platform is finished in the same style as the surrounding area. We can finish it with the same paving stone as on your driveway, pour soil and plant grass, etc.
Aesthetics matter to us!

Wireless control
Convenient opening and closing are provided by two available options: management using the included remote control or a dedicated application on your smartphone.
Modern LED lighting
Your comfort will also be ensured by modern, energy-saving lights – located on the lower and upper garage platforms.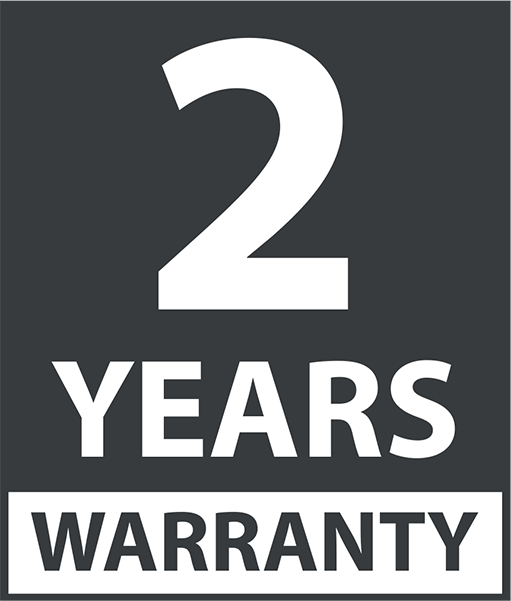 2-year warranty and lifetime technical support
The warranty covers everything from the steel structure of the basement to the electrical and hydraulic system. Our service will do its best to ensure that your new garage never disappoints you. The reliability of your underground garage is our priority!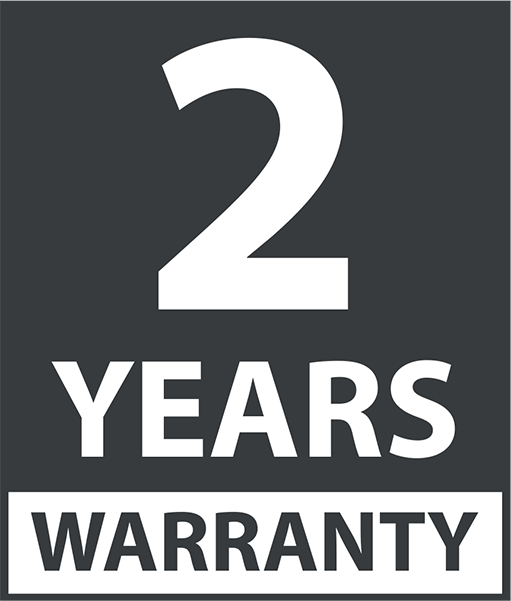 Designed and manufactured in Poland
The entire design and production process is carried out at our headquarters in Inowrocław. We use high-quality components. We have constant TÜV supervision over our production.
Contact us and get a free quote!
Do you have questions about the garage? Or maybe you are interested and want to know more details? Write or call us.