HYDRAULIC UNDERGROUND GARAGE

Same garage, twice the space.
Invest in an underground garage and double your parking space without the need to build new buildings or arranging new land. You can also use this innovative and modern product to remodel your existing garage. Make the most of your space!
4 steps and your new garage will be ready.
We will provide you with ready underground garage components with detailed instructions for preparing the ground and installing our product. We are here to help throughout the entire garage assembly process.
PROJECT > CONSTRUCTION OF ASEMENT > ASSEMBLY > COMMISSIONING
Models of hydraulic garages.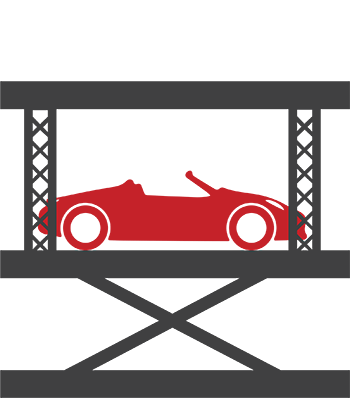 SL-3
Lifts one car (max 3000 kg). You can park the second car on the top platform, but you'll need to drive it out of the garage if you want to raise the garage.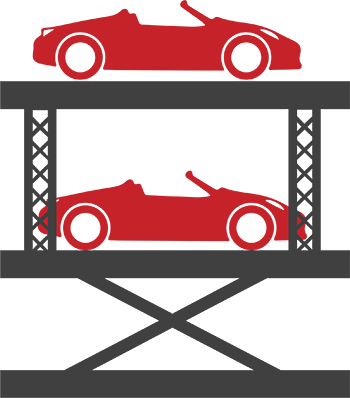 SL-6
Lifts two cars (2x 3000 kg). You do not need to leave the car off the upper platform before the garage exits the ground.
Examples of underground garages.
We have 13 years of experience in the production of innovative hydraulic machines. Our goal is to create simple things with smart engineering. We have delivered our products to 36 countries. All our products are designed and manufactured in Poland according to European standards.